Why people swear by the ph-neutral and biodegradable Ha-Ra® drops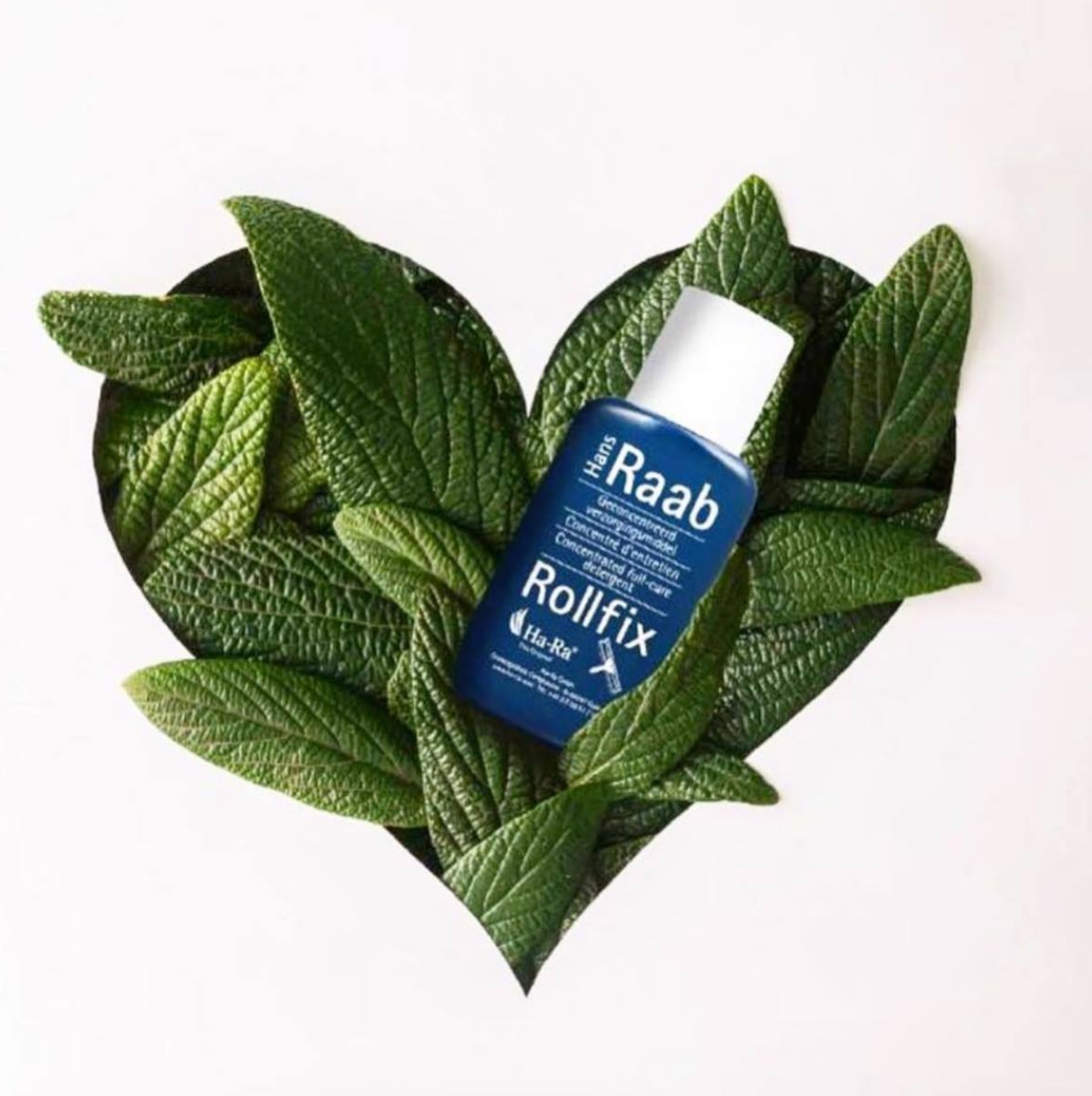 Why the ph-neutral, biodegradable Ha-Ra® drops are so highly regarded
The Ha-Ra® Protective Formula has been developed to work together with the Ha-Ra® fibres. The fibres do the cleaning and removal of dirt and the highly concentrated natural detergent is designed to assist in this function. The components were selected so that the fibres as well as the environment are protected and preserved. 
1. First of all - it is a Green Cleaning solution! 
The Ha-Ra® Drops were tested for biodegradability and achieved rating of 97 - 99% (OECD guideline 302B EMPA test). Read the Ha-Ra® Safety Datasheet (MSDS).

2. It's optional and totally up to you. 
The Ha-Ra® fibres work without the use of the Protective Formula. It can be added on as a mild detergent as well as a wetting agent to change the tension of the water and maintain the fibres. Our Gloves, Cloths and Floor Pads are made using the latest cleaning fibre technology. By caring for them properly they will love you back and last for years! 

3. It's safe for your health and the whole family. 
It rates as non-poisonous and cares for sensitive skin while cleaning and is made out of a vegetable base. No Nitrates, Preservatives or Phospates. 
4. It will last for a long time. 
You will only need 2-5% of what you regularly would use with other cleaning products. A normal-sized household will only require 1-2 bottles of Protective Formula per year, totally removing the need for other chemicals and surfactants. (only one drop per 2L of water!) 

5. You can call it magic! 
Some of our customers call our Ha-Ra Drops magic as it can be used as a dishwashing liquid or in pre-washing stains on clothes, wool, silk or hand washing. It works as a mild detergent for all household cleaning, windows and car cleaning and it aids in stain removal on carpet or upholstery. Put two drops with water in your vase to keep your flowers for longer or add a drop in your windscreen-wash bottle for the car. Insects will not stick as easily to the clean glass. 

Customer comments: 
"Out of 4 roses, three had lots of green flies and one did not. When investigating, I discovered that the one with large shiny leaves, lots of buds and no green flies was the bush on which I tip my leftover Ha-Ra water." 
"I use 5 drops in my bucket of water and wash a 4 bedroom house with ease. I then started using it to wash my shower screen and have been very happy with the crystal clear results. I have recommended this to family members who are also very happy with its performance." - Kathie Grifoni

"Ausmar Homes can't have the concern of having a person in one of our display homes, suffer some discomfort from the scent of cleaning chemicals or residues on surfaces. Some people have very sensitive noses and before we found Ha-Ra®, I'd had people comment on the smells of the chemicals previous cleaners had used. We trust Ha-Ra® to keep helping us to look good and stay worry free." - Tony James, Sales Executive Ausmar Homes