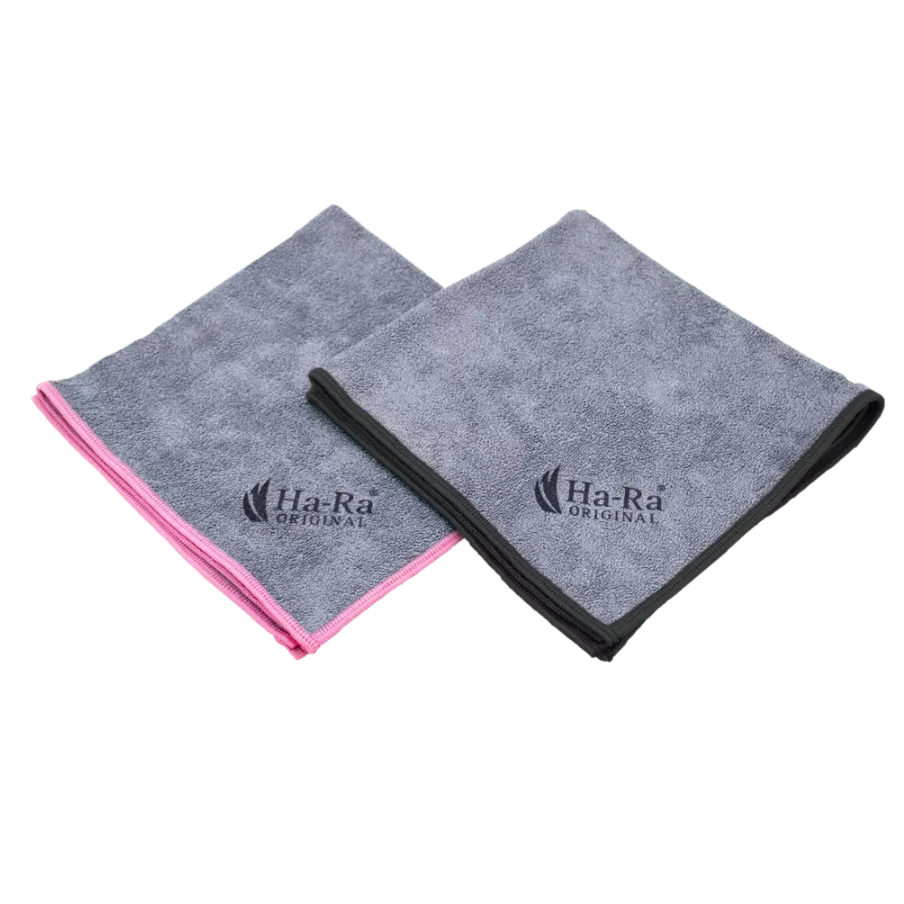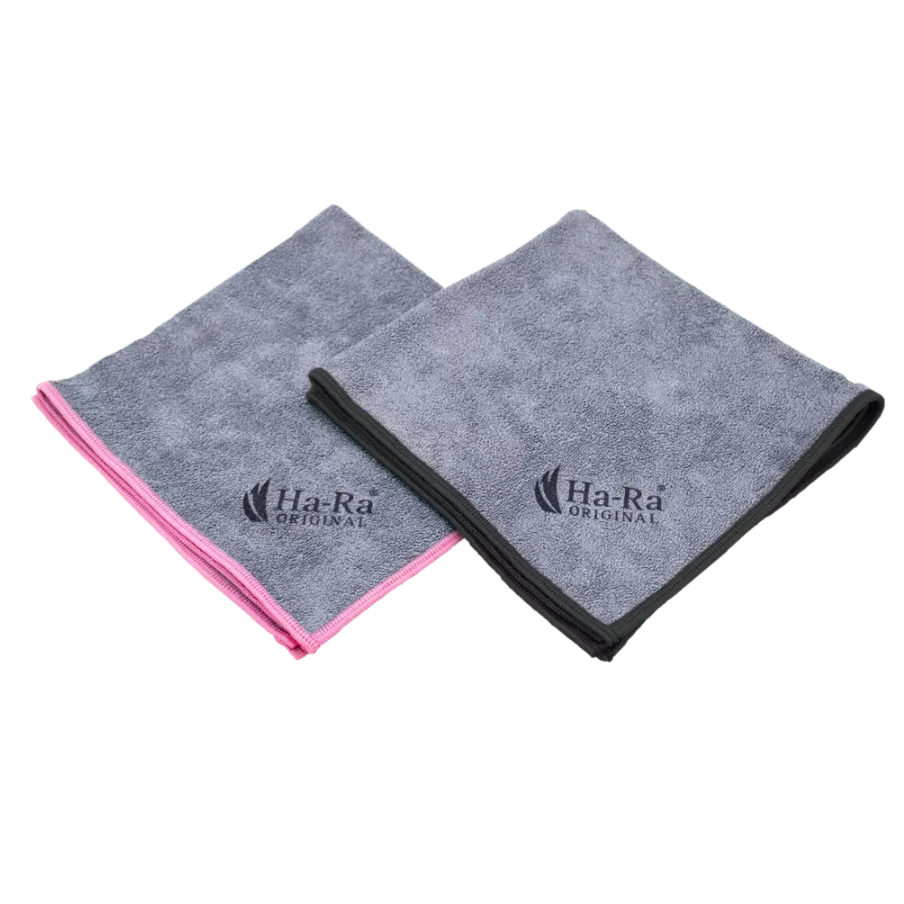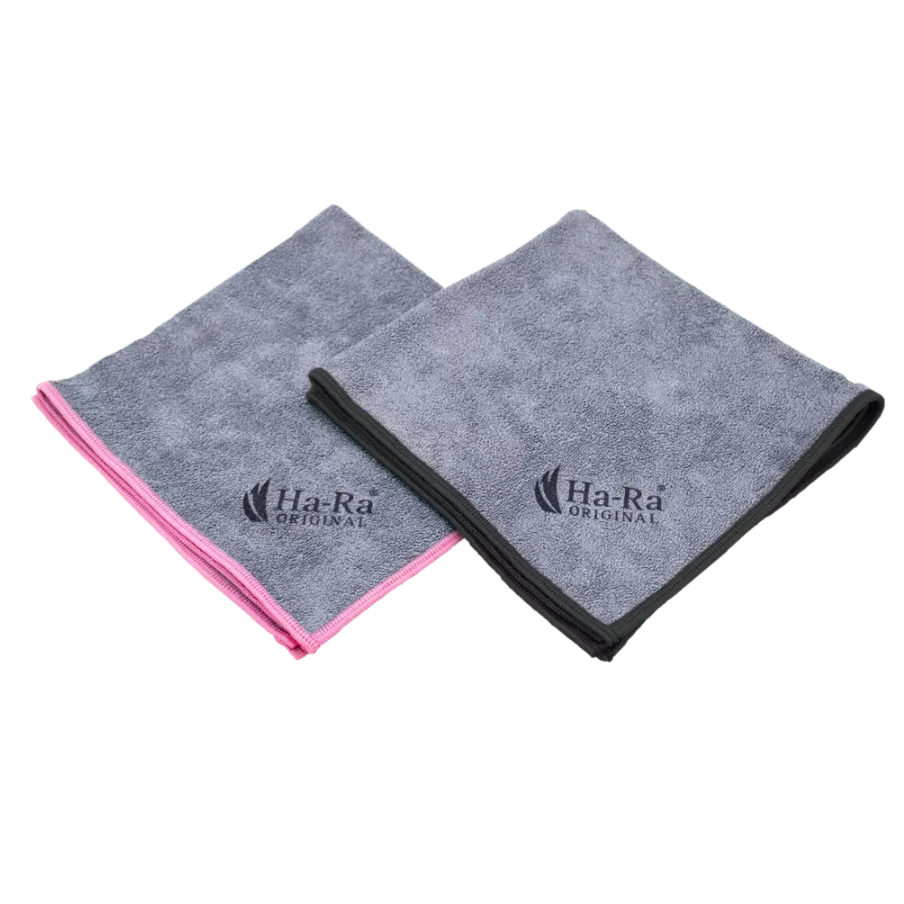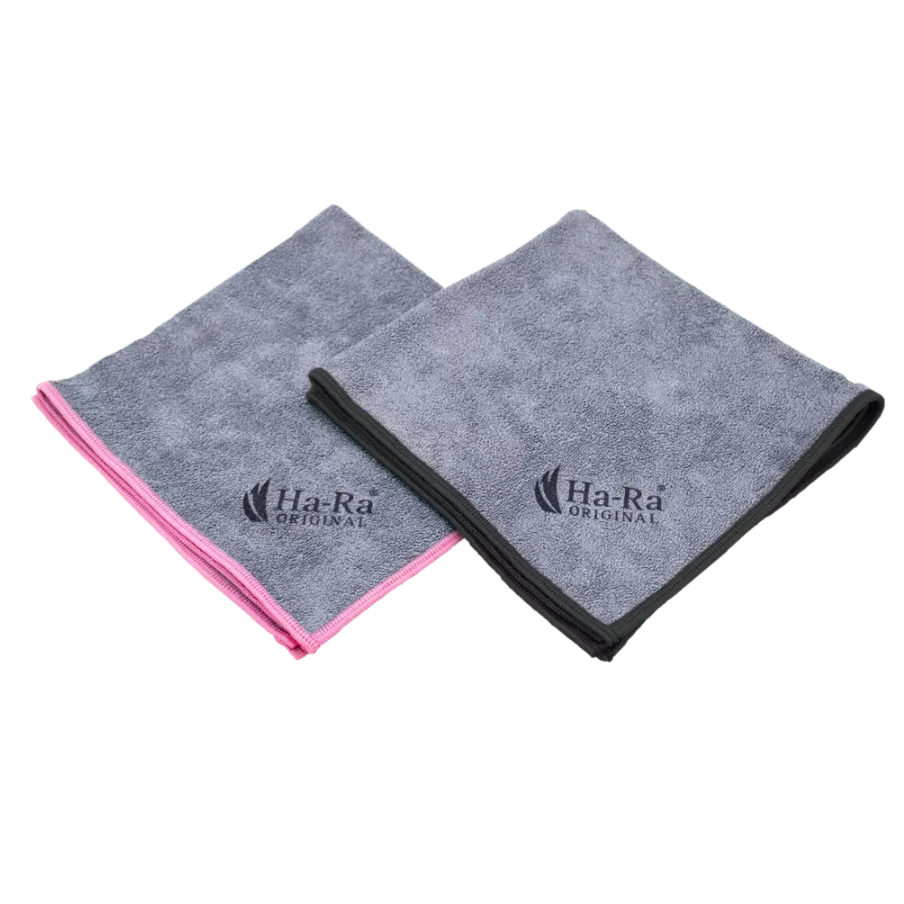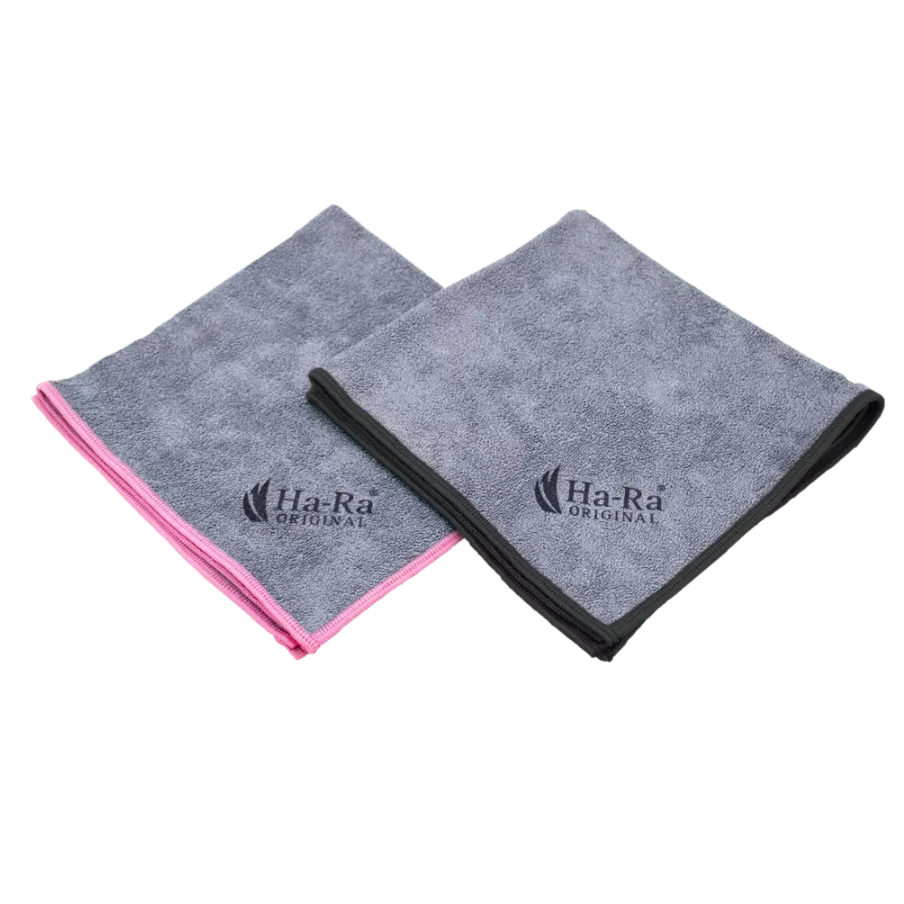 Kitchen Cleaning Kit

Kitchen Cleaning Kit with the latest Nano-Technology and a ph-neutral detergent that won't harm your surfaces
The Kitchen Cleaning Kit contains all the products you need to maintain a clean and hygienic kitchen or kitchenette. It banishes all chemicals from the place where food is stored and meals are prepared. It combines five hard-wearing cleaning cloths, which wash, scrub, clean and polish. The Kitchen Cleaning Kit contains following products:

Mach 6 Glove
Star Polish Cloth
Star Polish Cloth (Mini)
Viva Ultra Cloth
Protective Formula Rollfix
Dish Cleaning Cloth
How to use
Add 4 drops of Protective Formula to a quarter of a sink of water. This helps with degreasing, protects your hands and cloths and when finished helps degrease your drainpipes, stopping odours from coming from your sink. To clean fatty kitchen surfaces such as cupboards, bench tops, range hoods, pots and pans use the Viva Ultra Cleaning Cloth to loosen the grime and absorb fat. Next use the Mach 6 Glove to collect residue. Finally, for a perfect finish, buff with a Star Polishing Cloth leaving no moisture, bugs or smears. For regular crumb cleaning and lightly grimy appliances simply use the Star Polishing Cloth.

To clean larger kitchen surfaces such as two-pack, granite, laminex, caesarstone, marble and wooden bench tops simply clean with one side of the Dish Cleaning Cloth and then follow on with the Star Polishing cloth. The Mach 6 Cleaning Glove is a great all-rounder suitable for cleaning smooth surfaces in the convenience of a glove. As the glove is highly absorbent, you will easily remove any dirt and bacteria. You can even use the Viva Ultra Cleaning Cloth as a scorer for especially stubborn stains. In extreme cases, you can use the Viva Ultra Cloth and rub a small amount of Blue Paste directly into the stain. After cleaning, rinse off with water and polish the surface with a Star Polishing Cloth.

Where to use
The Kitchen Cleaning Kit contains all the products you need to maintain a clean and hygienic kitchen or kitchenette.

General Kitchen Cleaning Tips:
Your kitchen's cabinets, countertops, range hoods, and pots and pans will eventually start to look greasy and dirty. Utilize fibre cleaning to remove the grime and absorb the fat in order to overcome this. Since you produce meals in your kitchen, there is no need to clutter the space with chemicals. Instead, use only products that you would feel confident consuming yourself. Use a natural citric acid to break through and remove any calcium buildup from glasses, electric cookers, and coffee makers.

Check your toaster, microwave, and other appliances frequently since they could be hiding crumbs, scraps, or spills that could be a breeding ground for bacteria. To stop the growth of bacteria, clean them out and then dry them. Keep all food items covered and labelled with the date you open or use them to help keep your fridge clean and hygienic. This way, you'll know right away when something has to be thrown out rather than letting it fester in the back. Doing a fridge audit every bin day and throwing of anything that is outdated is an excellent method to stay on top of this.