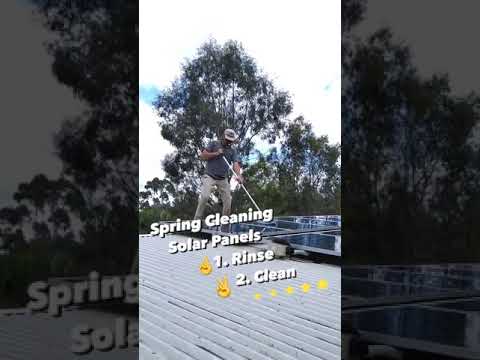 Floor Cleaning Pad Green
Green Mop Pad for Floor Cleaning ideal to dry off or for really dirty outdoor surfaces
For really dirty, rough floor surfaces, especially outdoor use the Floor Cleaning Pad Green. This floor cleaning pad can handle any tough job you can think of, just add water. If there are large amounts of dirt add extra water. It is also suitable for solar panel cleaning. 
Ideal for slate, terracotta and rough surfaces

For daily use on commercial surfaces

For families with small children - excellent for collecting sand on the floor

Very popular at beach resorts to absorb sand off tiles, balconies and verandahs 

To clean walls and ceilings before painting or general cleaning 
Composition
100% nylon, pile: 20mm Backing fabric: 100% polyester.
How to use
Add 2 drops of Protective Formula to 5 litres of water. Immerse the cleaning pad in water and wring out. To clean use an S-motion over the floor in order to collect larger particles while the fibre gets into indentations. When used on its own dampen but do not soak. (Dirtier floors may require more water).
Where to use
For fast and efficient cleaning of timber decks, slate and heavily soiled inside areas. Use in conjunction with the Hedgehog Cleaning Floor Pad to clean non-slip floors, patio and pool areas, commercial cleaning purposes on all heavy-grease and grime from construction work. The fibres for this mop pad were specially developed for wet cleaning of rough floors. These include clinker, unglazed tiles or natural stone. The Ha-Ra outdoor fibre has also proven itself on industrial floors, safety floors, concrete, slate or rubber stud floors. It can also be used in the garage, on terraces, outside stairs or in basements. 
Green Wet Fibre is made from polyamide. The fibres are thick, coarse and tightly packed weave making them capable of absorbing and collecting grime that has been loosened. 

Add 1 drop of Hans Raab Protective Formula to 2-3 litres of water.
Dip the Ha-Ra® Green Cleaning Fibre into the water and wring out the water. 
Wipe pad on the floor to remove the dirt with moderate pressure in a circular motion.
If necessary, dry the floor using a Ha-Ra® Nano Pure Floor Pad.
If your floors are very dirty you may require additional water 
The dirtier the floors the more water you will require 
The Ha-Ra® Green Cleaning Fibre is recommended only for non-sensitive surfaces. It is important to be aware that the fibres could be damaged if the Ha-Ra® Green Wet Fibre is used for cleaning rough materials such as concrete or sandstone. After use, it is recommended that the Ha-Ra® Green Wet Fibre be washed in the washing machine using Saponella washing powder. Shake after washing to separate the fibres, and hang out to dry completely. 

This is one of our most popular fibres and can also be purchased as a Glove. The Glove is suitable to clean runners and tracks of doors and security screens plus all outdoor areas including garage doors, gates, window frames and more. The green cleaning fibre is particularly popular with Accommodation Providers, Resorts and all Crimsafe users.